Standard Drafting丨IEEE P3145 standard kick-off meeting was successfully held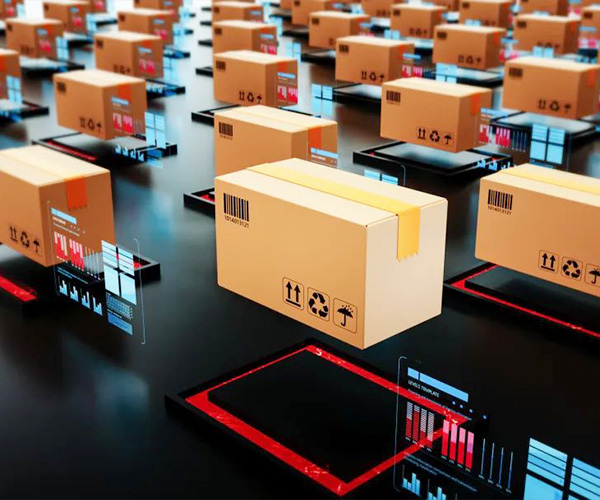 On April 19, 2022, IEEE P3145 (General Technical Requirements for Smart Factory Auxiliary Warehouse) standard kick-off meeting was held on line. Thinkgo IOT participated in the meeting as a technology provider.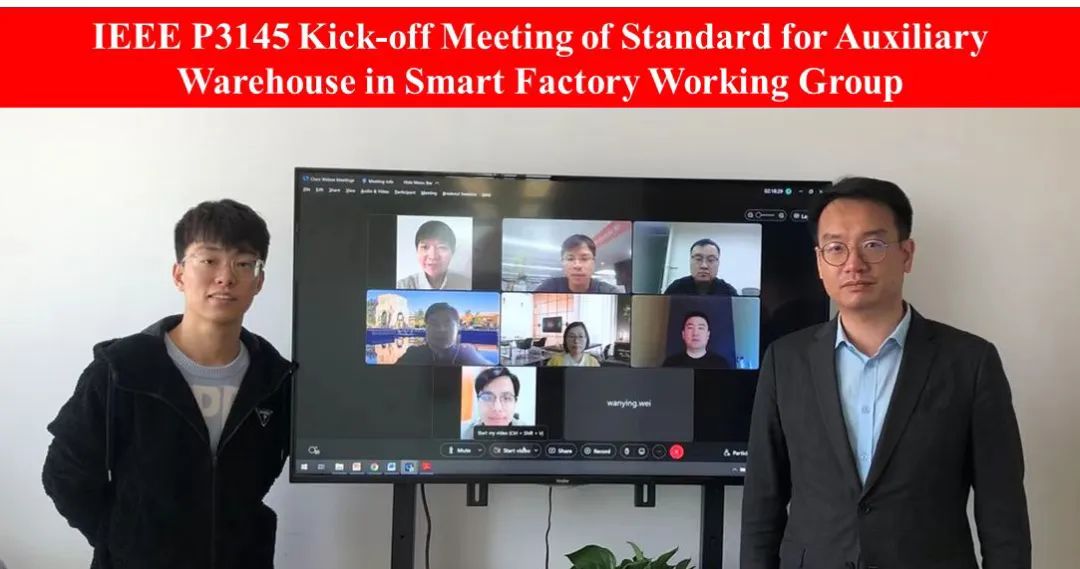 With the in-depth development of Industry 4.0, smart factories have become an important trend in the development of global manufacturing companies. As an important part of the factory operation process, the auxiliary warehouse in the factory will also change with the intelligent transformation of the factory.
In order to promote the standardization of intelligent factory auxiliary warehouse, Risshun Supply Chain led, jointly with Tianjin University, Haier Clothes Network, Xiaomi, Jingdong Logistics, Anshan Steel Group and Thinkgo IOT, submitted a standard proposal "General Technical Requirements for Intelligent Factory Auxiliary Warehouse" to IEEE Computer Society Intelligent Manufacturing Standard Committee and was officially approved on February 23, 2022.
This standard intends to study the general technical requirements of auxiliary warehouses in smart factories, including technical requirements for facilities, equipment, systems, safety and troubleshooting, as well as spatial layout and intelligent algorithm requirements. Qiao Xianling, Vice President of Risun Supply Chain Smart Logistics Innovation Institute, is the chairman of the working group.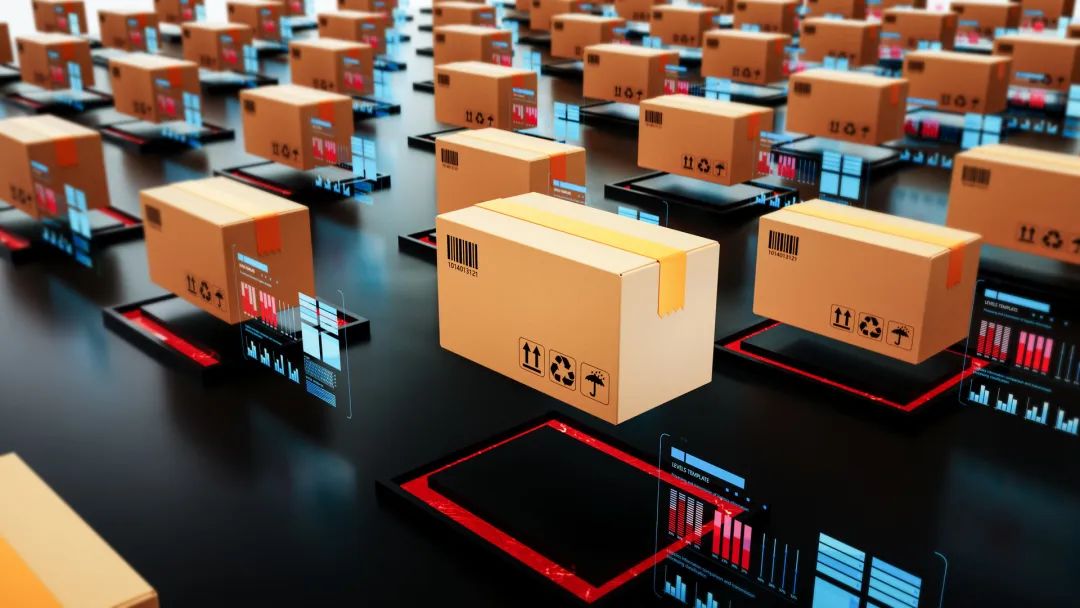 The conference was organized by Risun Supply Chain, Jennifer Santulli, Project Manager of IEEE Standards Association, Weisha, Chairman of IEEE Computer Society Smart Manufacturing Standard Committee, and Secretary Hu Lin attended the conference with more than 10 representatives from relevant enterprises and universities in the field of smart factory. Thinkgo IOT participated in the meeting as a technology provider.
This meeting reviewed and approved the working group charter, conducted in-depth discussions on the overall technical framework of the standard based on the research base reports of each unit, and formulated a work plan. At the same time, Zhao Xiaoping of Beijing Xiaomi Mobile Software Co., Ltd. and Professor Liu Weihua of Tianjin University were selected as the vice chairman and secretary of the working group respectively.
The development of this standard will strongly support the standardized design and construction of auxiliary warehouses in smart factories, promote the transformation from manual warehouse operation to intelligent warehouse operation, enhance the production and operation efficiency of smart factories, improve the linkage of international smart manufacturing standards, and play a guiding, standardizing, leading and guaranteeing role in the healthy and orderly development of smart manufacturing industry.