TPU Labels: The Sustainable and Durable Solution for Clothing Labels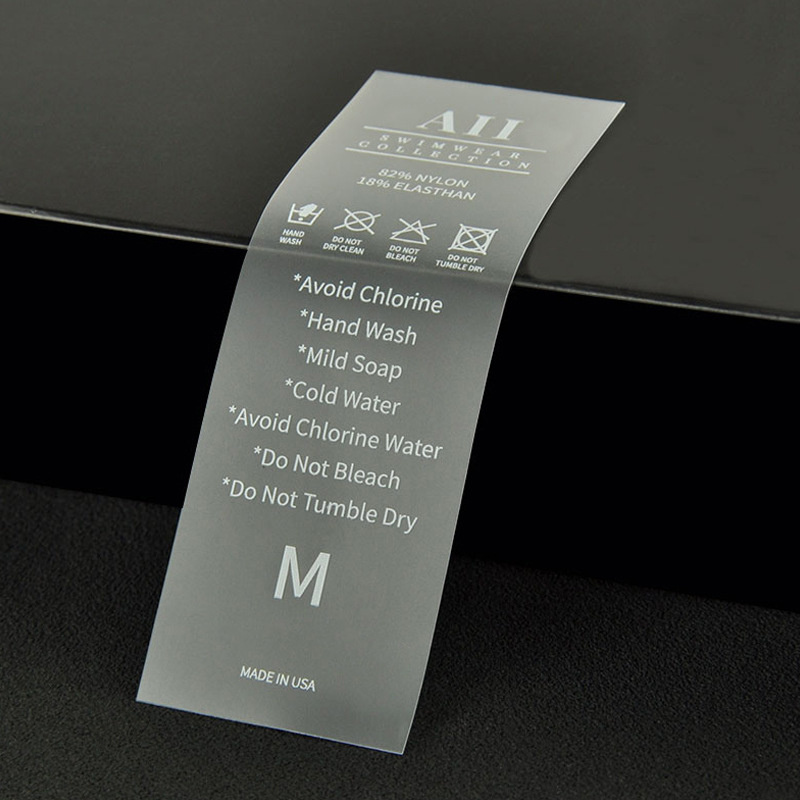 Thermoplastic polyurethane (TPU) has long been known for its durability, flexibility, and water resistance, and it is now gaining popularity in the fashion industry as a sustainable and long-lasting material for clothing labels.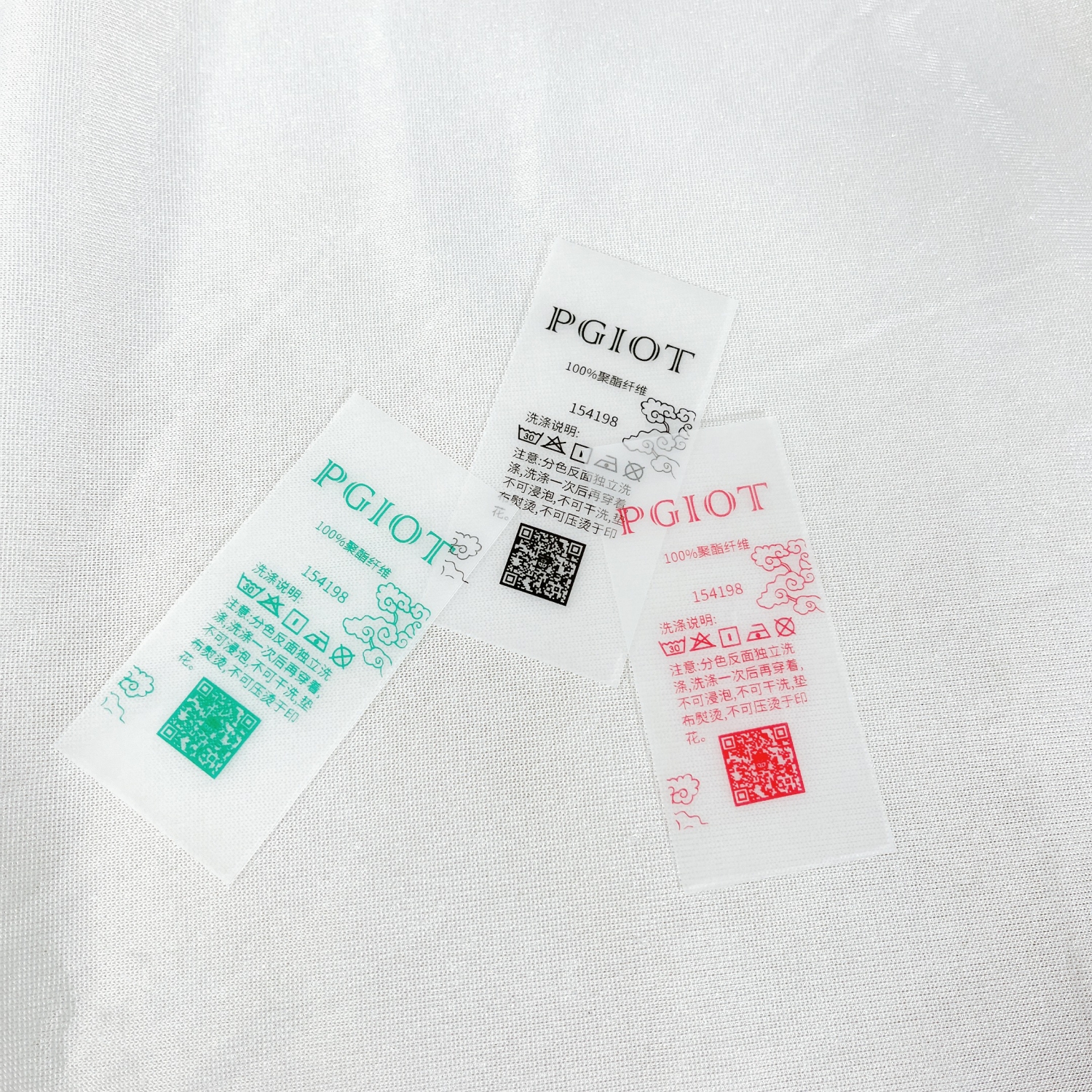 TPU labels can be used for a variety of purposes, including hangtags, care labels, and branding labels. Unlike traditional paper or fabric labels, TPU labels are highly resistant to wear and tear, ensuring that important information remains legible and intact throughout the lifespan of the garment.