Under the new normal, apparel companies need more "CHIP" power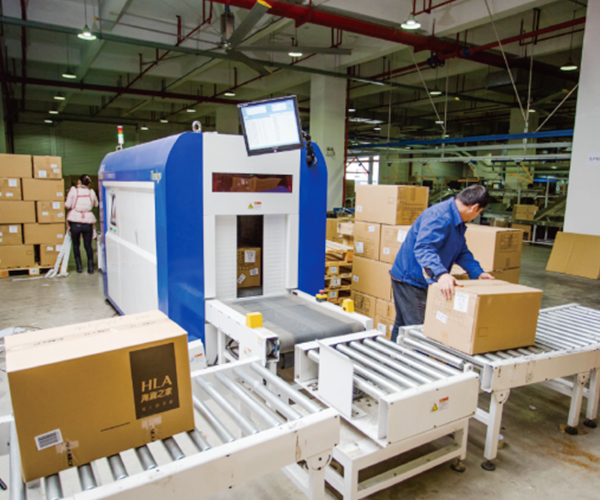 Manufacturing is the main body of the national economy and the main battlefield of scientific and technological innovation. As the main force of manufacturing industry, how to accurately grasp the trend of the new round of scientific and technological revolution and industrial change, follow the pace of "Made in China 2025", strategic planning and forward-looking deployment, is the key to the transforming and upgrading of enterprises, innovating and developing, and occupying the high ground in future competition.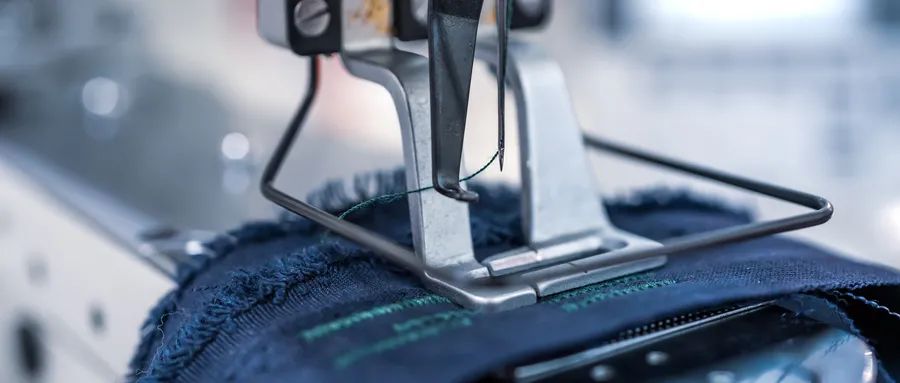 1. BACKGROUND
The business process of apparel industry is cumbersome, many apparel companies need to deal with hundreds of inventory units every day, and manage a huge amount of data such as styles, structures and customer identification. In this extremely complex management process requires a lot of manpower and material resources, but the effect is not ideal. How to break through the constraints of intensive labor, high-intensity operations, low production efficiency and other factors, the use of digital technology for safer, more effective and more convenient apparel production and supply management has become an important issue for apparel companies.
At the same time, with the normalization of the COVID-19, apparel companies are faced with order cancellations, store closures and employees working from home, has brought the role of digitalization into sharper focus. This pandemic will be a digital watershed for the entire apparel industry, and companies with digital capabilities may survive better in the future.
2. TREND
At the present stage, a majority of well-known apparel brands have used RFID technology for production supply chain management.
PRADA
Since November 2001, the world-renowned Italian clothing brand Prada ready-to-wear group began to install RFID tags on clothing, recording information related to the style, size, color and other details of the clothing and the price.
ZARA
Zara's parent company, Inditex, decided to adopt RFID technology across the group in 2014 to improve the group's supply chain, and Zara has achieved super high efficiency through RFID technology, and its clothing only needs 10 days from design concept to finished product.
DECATHLON
Decathlon currently uses RFID tags for almost 100% of its products. Thinkgo IOT Technology helped Decathlon to build the first RFID+AGV e-commerce warehouse digitization project in the country, which is applied to inventory and supply chain management. In addition, Decathlon also realized the batch cashier in stores to reduce queening time, Decathlon RFID project manager said that RFID technology has improved 5 times the efficiency of inventory, reducing the rate of loss of goods by about 10%.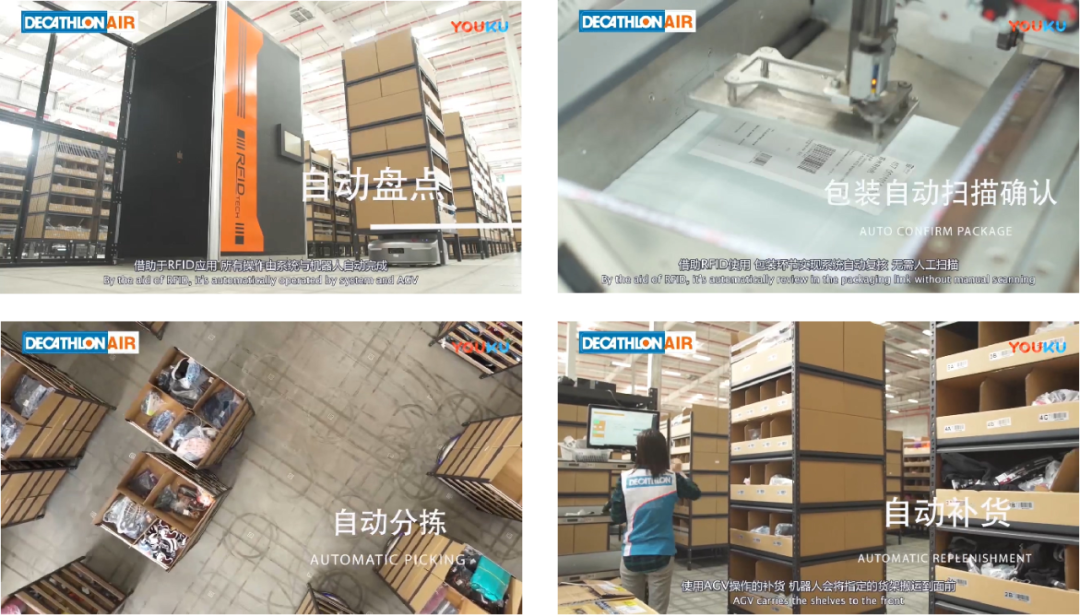 HLA
Since 2014, with the support if Thinkgo IOT technology, Heilan Home has pioneered the application of RFID in China's clothing, and began to implement RFID technology to solve the problem of the efficiency bottleneck of large quantities of goods in and out of the warehouse. After the system was launched, the daily receiving capacity of the total warehouse of Heilan House increased by 500%; the labor was reduced by 2/3 as well as the labor intensity; the operation sites were reduced by 2/3; daily shipping capacity was increased by 2 times with the labor reduced by 1/2; the ability to transfer warehouses was increased by 15 times; the daily processing capacity of store returns was increased by 3 times and staff was reduced by 4/5; the store inventory efficiency was increased by more than 50 times and ended within half an hour.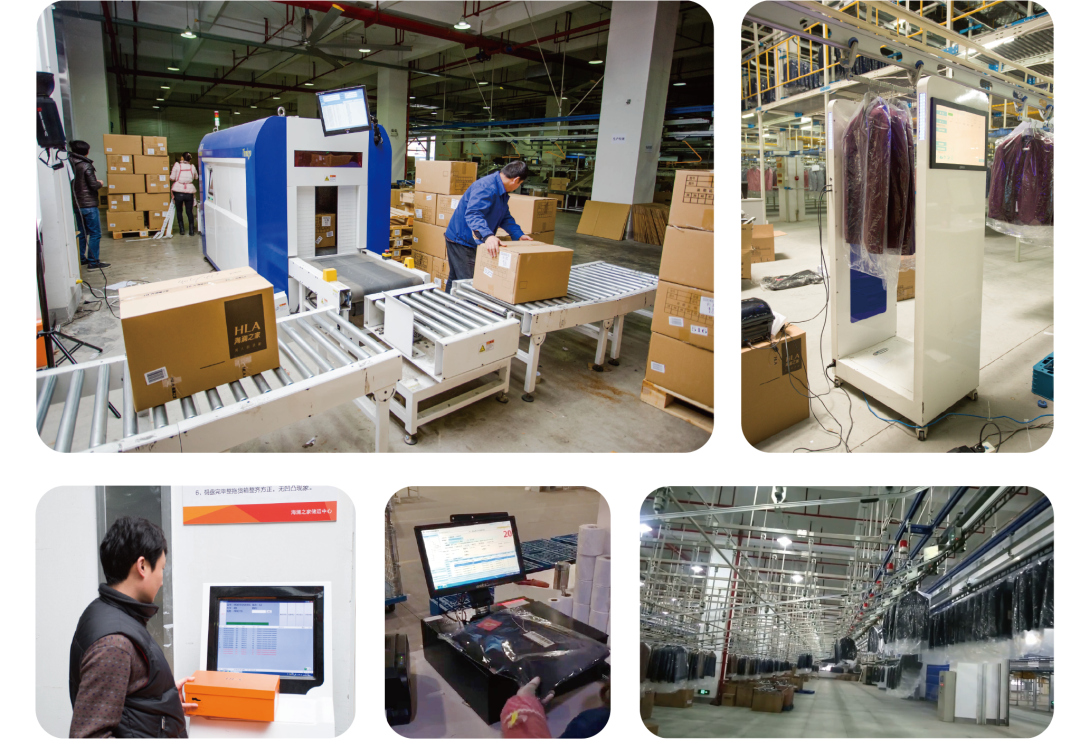 3. SOLUTIONS
Thinkgo IOT gives RFID tags to clothing items, integrates RFID technology into the complete life cycle of each piece of clothing, and innovatively realizes the intelligent management of the whole life cycle of each piece of clothing.
RFID Clothing Solutions for Factory
By replacing traditional barcode labels with RFID tags, it realizes digital identification, network interaction, intelligent operation and visualization management of clothing, which can not only be applied to assembly lines to achieve efficient, automatic and safe intelligent operation, but also can greatly shorten the time of receiving and shipping, inventory, sorting, rejection, and reverse logistics, thus reducing cargo loss, accelerating capital turnover and significantly improving clothing production management efficiency.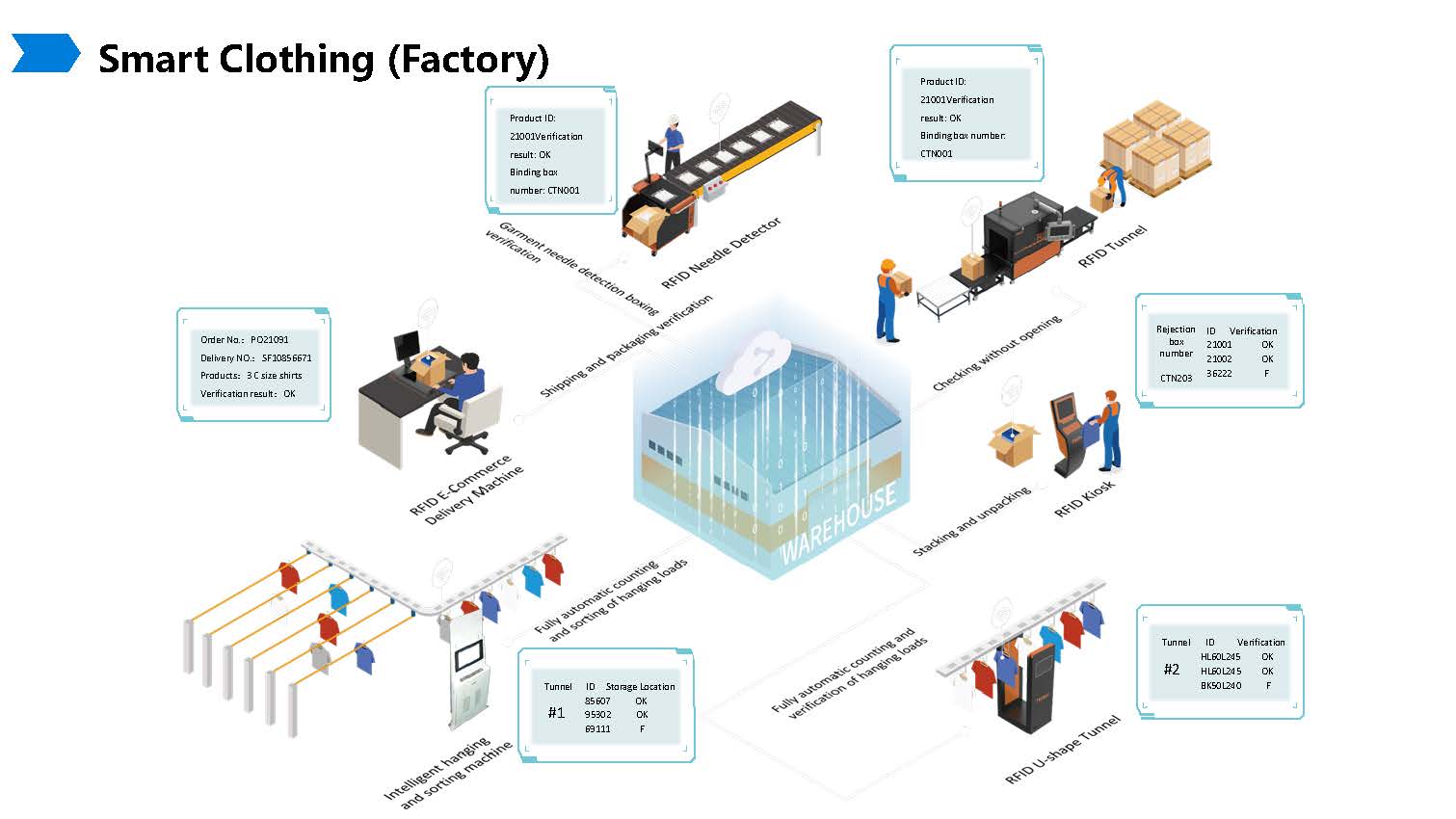 RFID Clothing Solutions for Store
Applicable to store retail business, it can realize fast and accurate inventory of stores, greatly reduce clothing store labor costs and improve operational efficiency. Together with Smart Shelves, it can automatically displays clothing information, recommends popular wears, and records try-on behaviors and analyzes market preferences, which can create a technologically interesting consumer experience and achieve the purpose of increasing efficiency and brand value.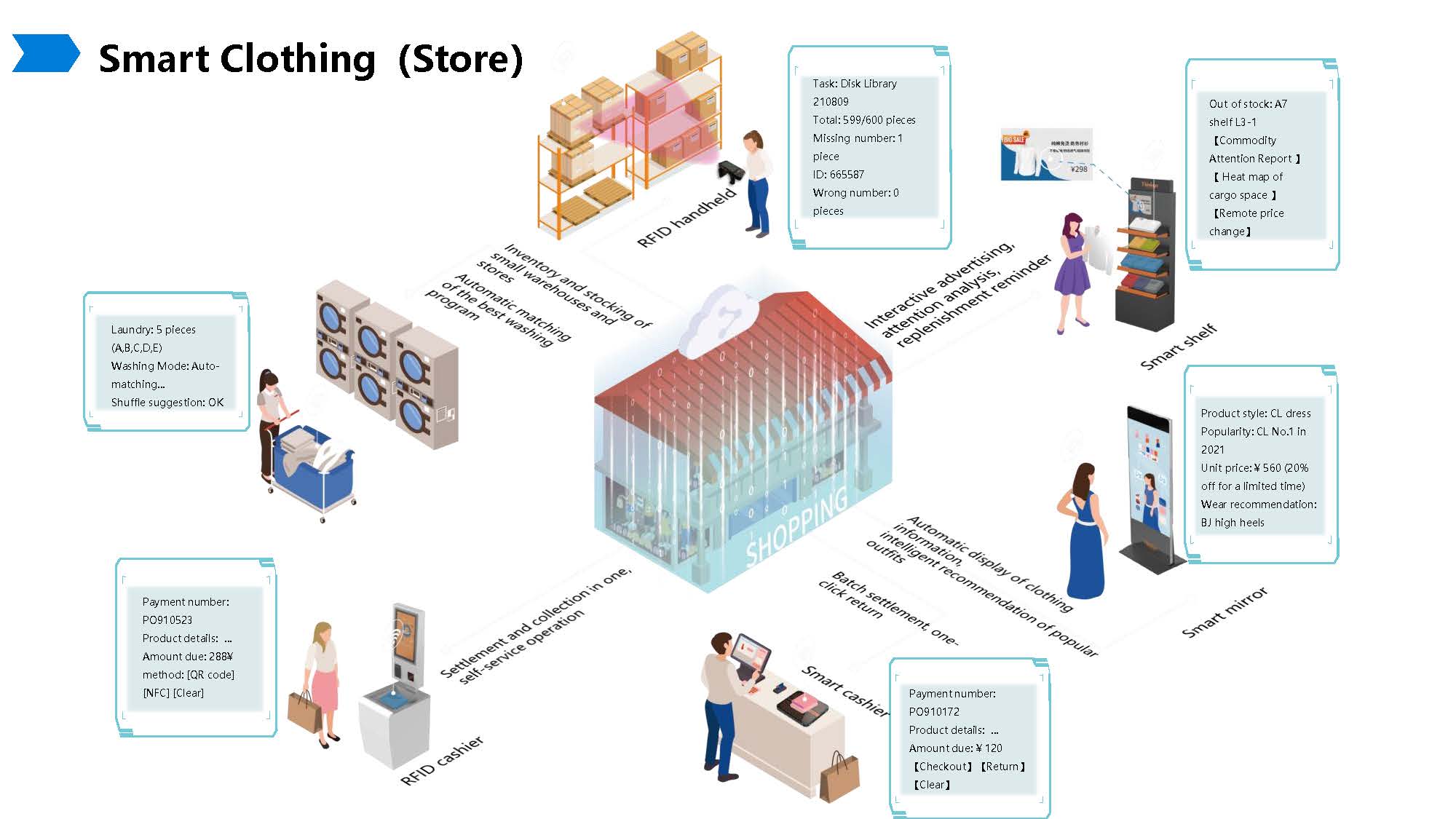 As a total solution provider, Thinkgo IOT is not only good at project integration, but also unique in product development, launching a variety of popular items to meet the systematic and differentiated business needs of users.
Thinkgo-hz's series RFID labels (RFID tag, Care label, Sticker)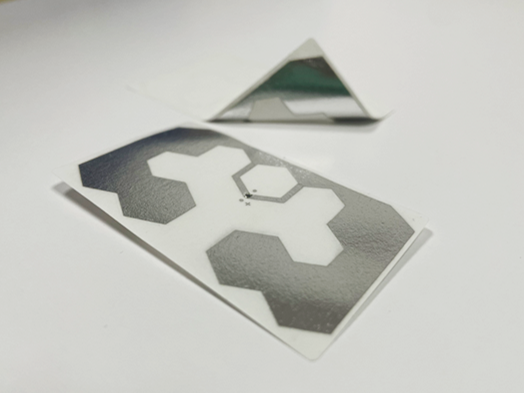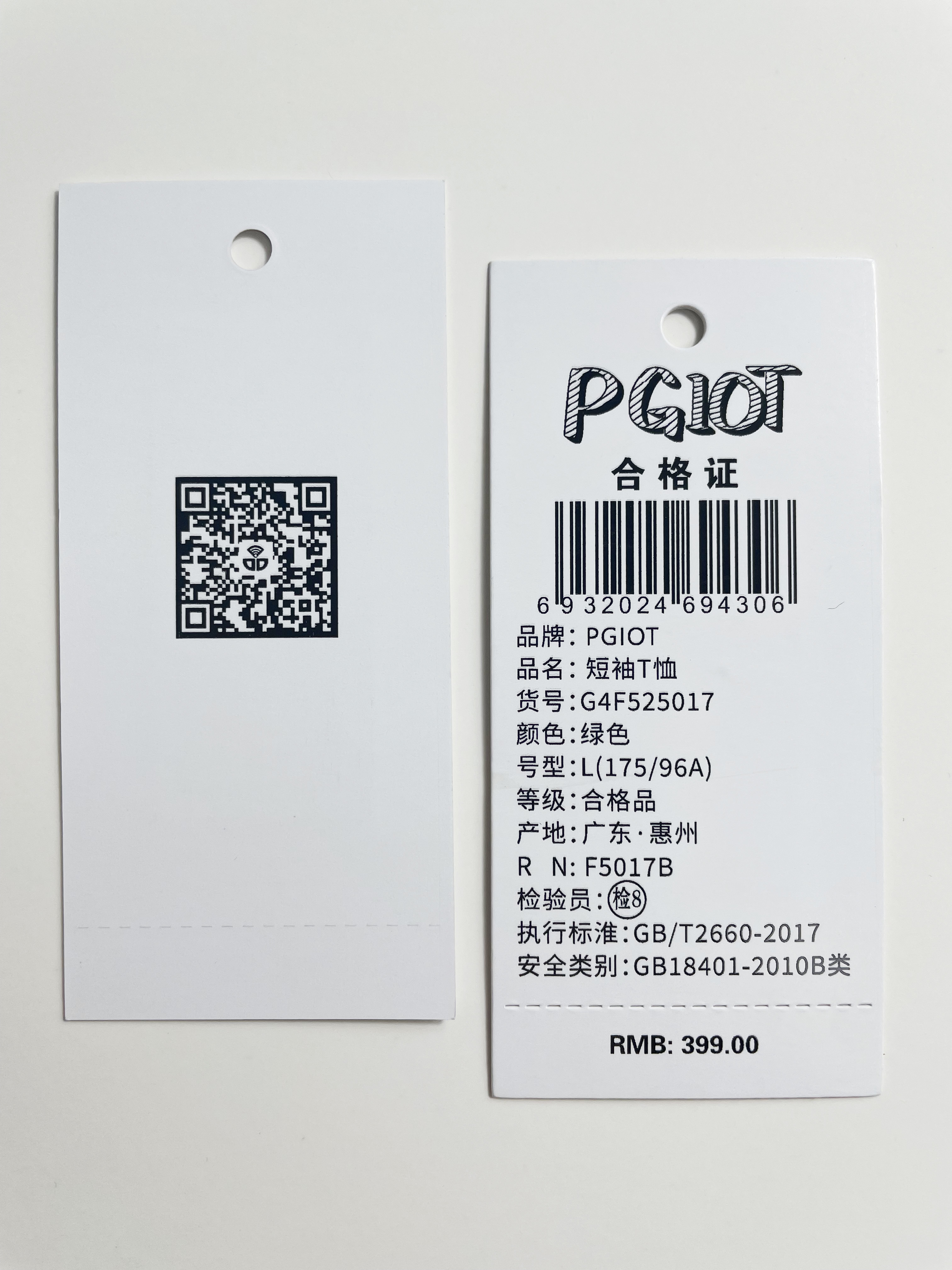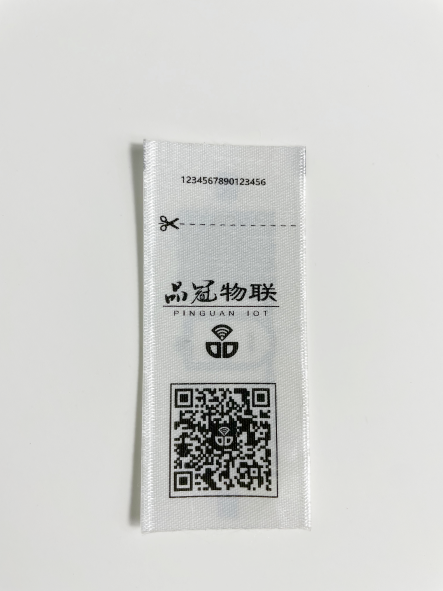 Thinkgo RFID Equipment
RFID Cashier
Once the customer put a batch of goods on it, the billing data will be uploaded to user system and shown on the computer immediately. No long queues waiting any more. Compared with barcode scanning, it has the advantages of batch reading, high efficiency, high accuracy based on RFID technology.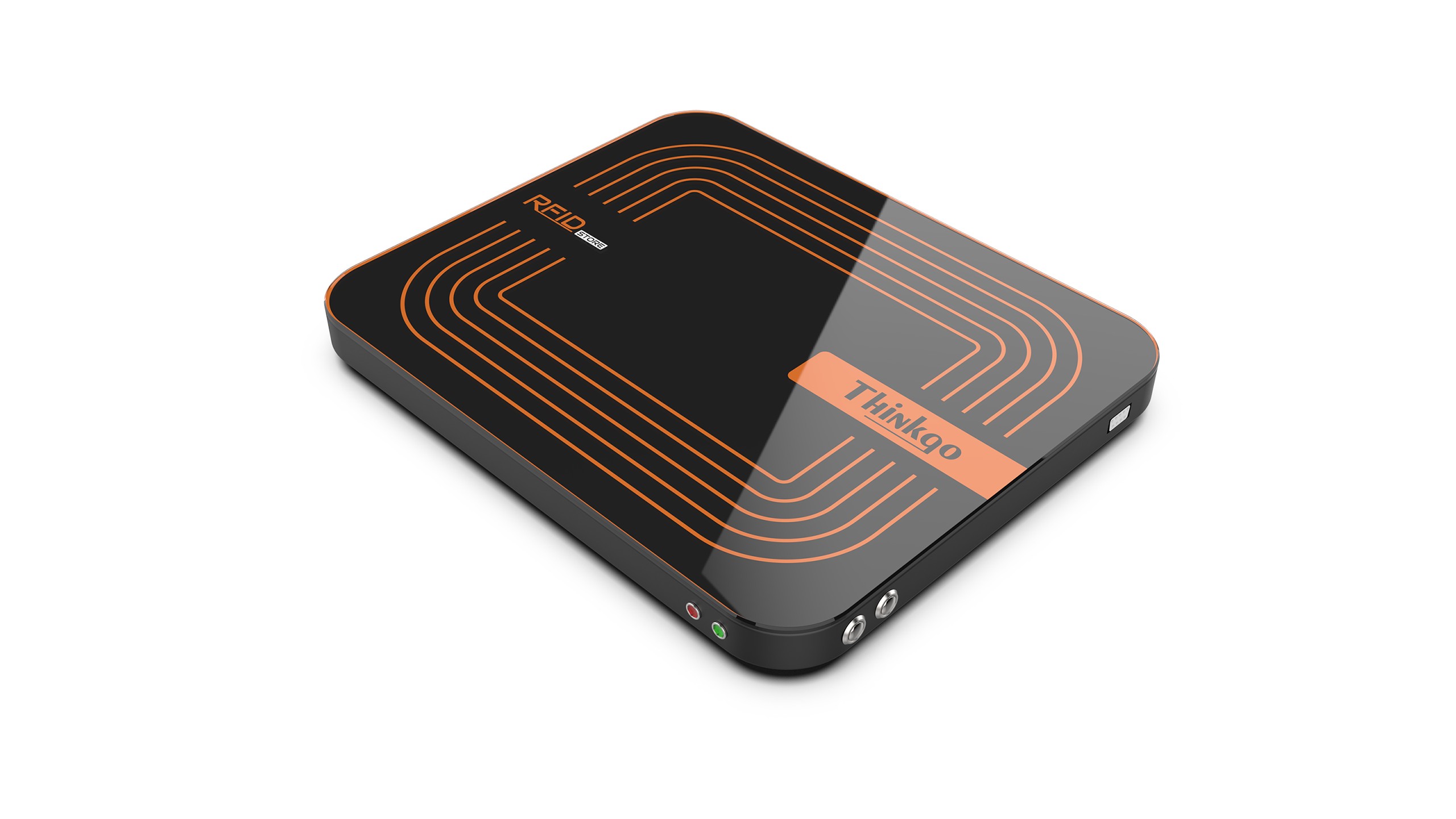 RFID Self-Checkout Cashier
It allows people to self-checkout and save manpower. It makes people's waiting time in line much shorter and enhances the shopping experience. It supports membership marketing system and also rolls the screen to play ads when it is on standby.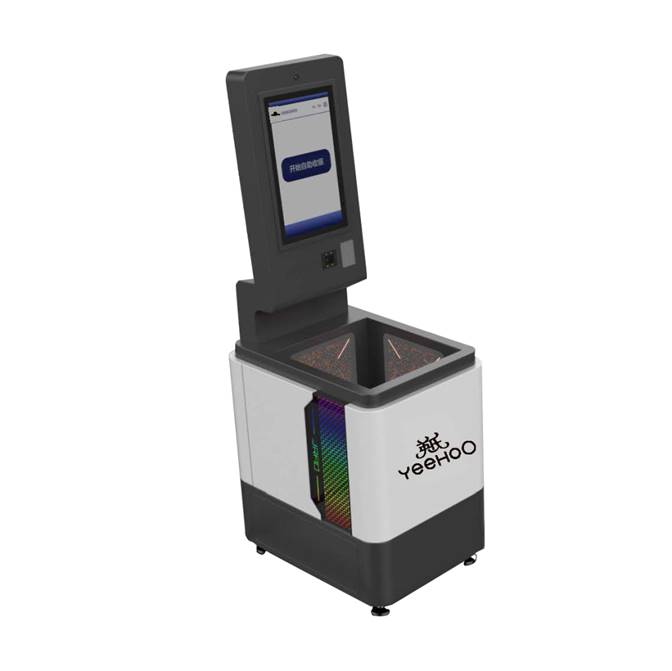 RFID Tunnel
It's integrated with a transmission tunnel, RFID system and computer system. It takes cartons into reading area one by one, identifies the goods in cartons in batches without taking them out automatically and alarms when finding problem cartons. The verification result can be shown on the computer realtimely and uploaded to user system.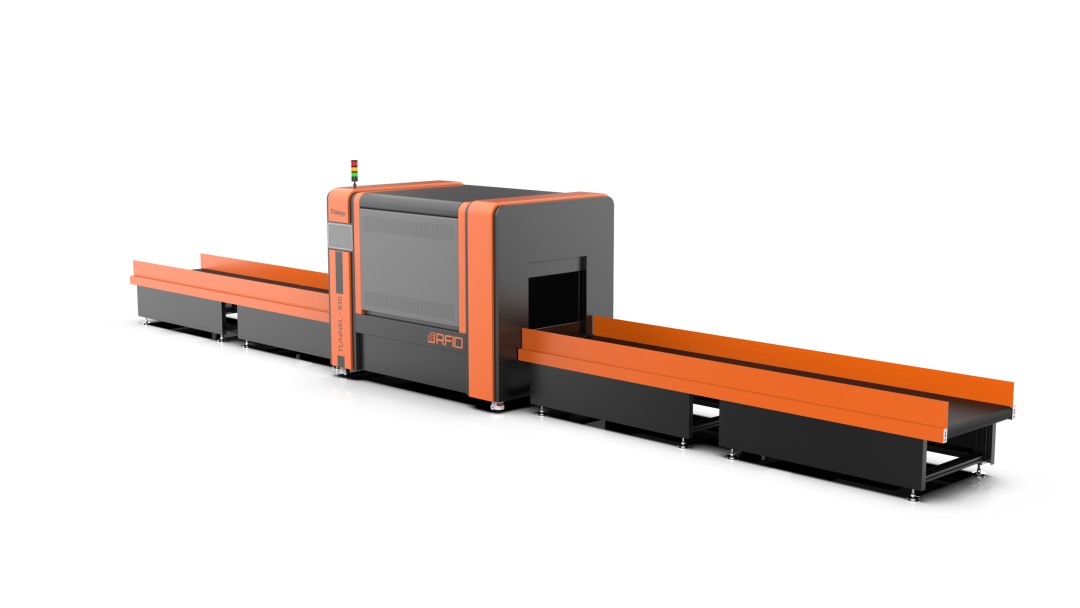 With technology as the driving force, standard as the link, alliance as the carrier, cross-boarder empowerment, Thinkgo IOT is committed to promoting industrial data interaction and sharing, building a wisdom application ecology based on IOT technology and creating a new engine of digital economy.